Forward partners with executive teams and boards to create short and long term strategic plans and operational roadmaps to execute those plans.
Our services are tailored to what the organization needs, but often include: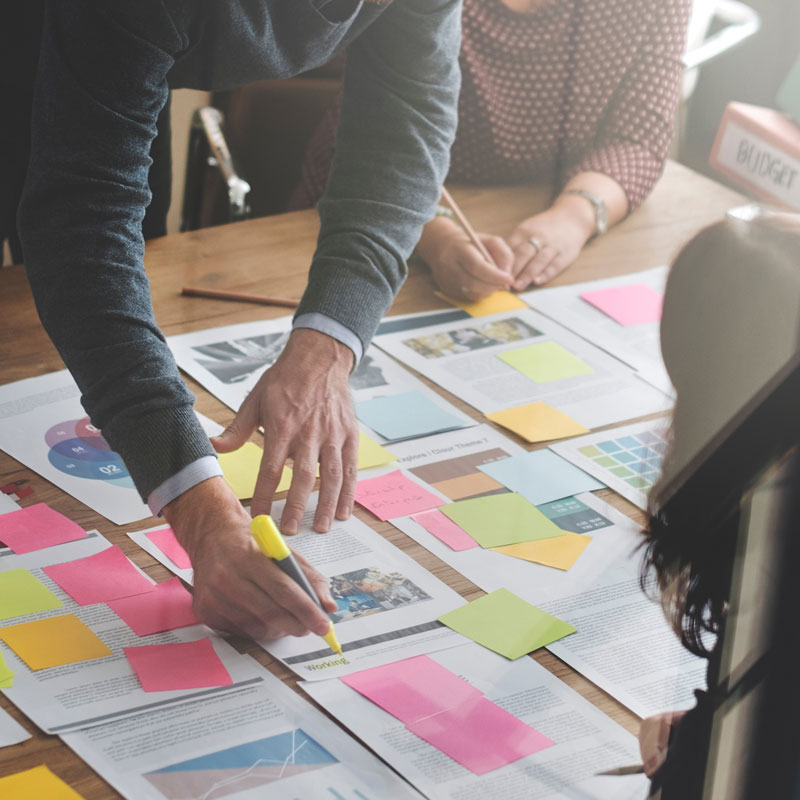 Forward offers a complimentary discussion to learn more about your consulting and coaching needs. There's no commitment, just an opportunity to explore opportunities to move your organization and your leadership FORWARD.