About Forward Governance Consulting
Our approach at Forward Governance Consulting is tailored, collaborative, and efficient. We blend the industry's best practices with your organization's culture. We partner with you, your leadership, and your Board to create sustainable solutions and to empower you to do this important work. And we help you leverage technology so your organization can work smarter in a virtual capacity.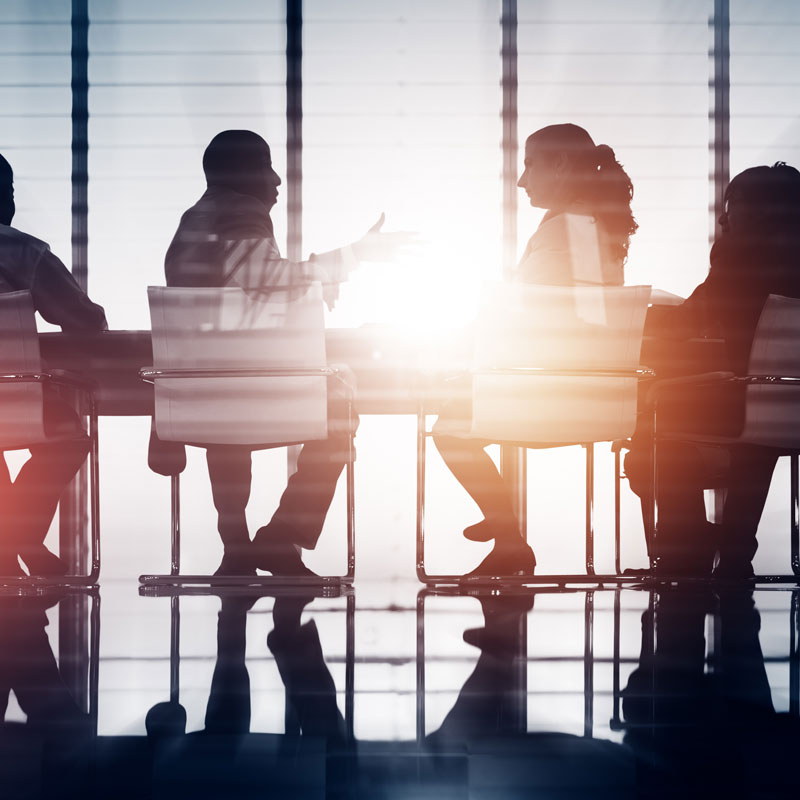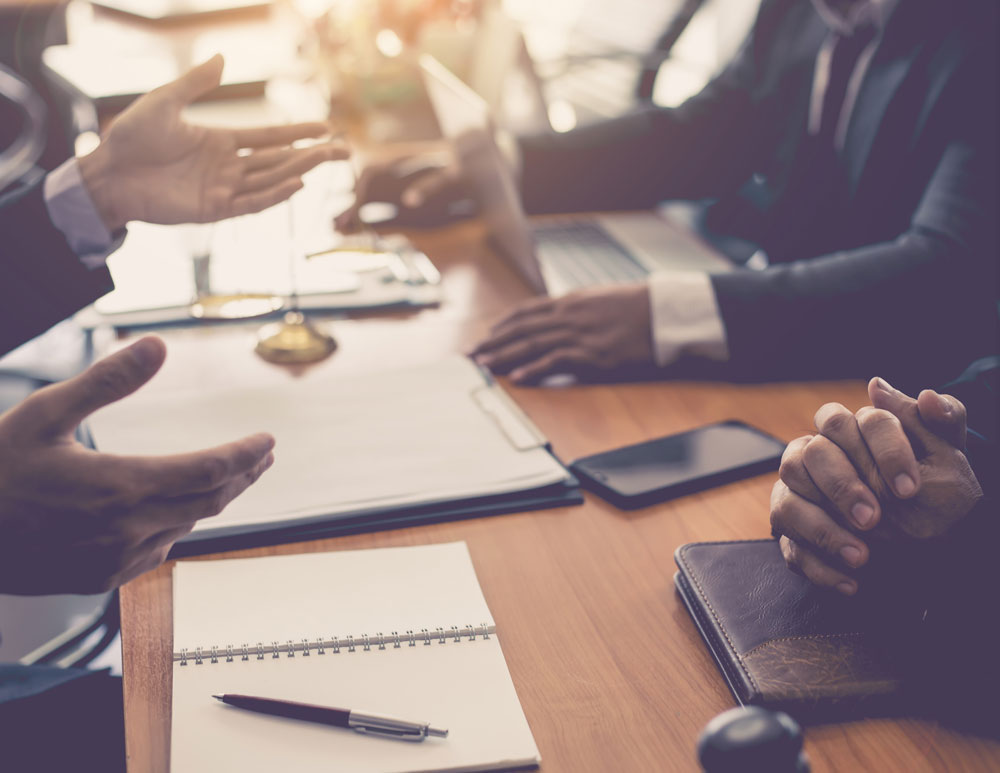 Where governance expertise and results converge
From bylaws and Board meeting materials to organizational strategy and key stakeholder interviews, FGC assesses every aspect of your organization's governance practices to help you implement actions that cultivate thriving outcomes. Our advisory process is structured to fit what works within the framework and culture of your unique organization.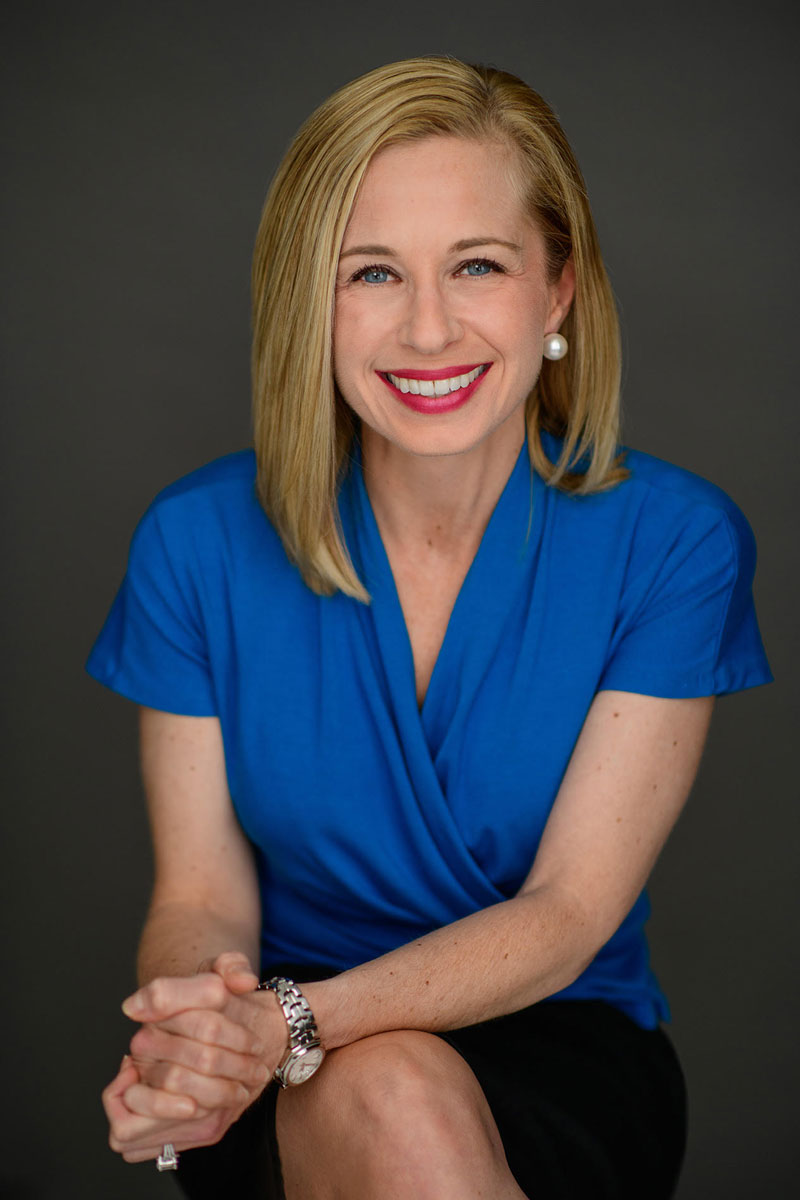 "I've had the opportunity to experience governance from every angle – as a Board member, as a senior executive and as a leader in board development. I know the strategic value of effective governance and I have a passion for helping organizations realize that value and create a progressive path FORWARD."
Laura Orr is an executive leader and change agent with nearly two decades of Board governance, strategic planning, and business development experience. Before founding Forward Governance Consulting, Laura served in various leadership roles most recently as Chief Strategy and Governance Officer at Children's Wisconsin.
Laura also brings a trustee's perspective as she currently serves on the Board of Directors for both First Stage, a nationally acclaimed children's theater, and Betty Brinn Children's Museum in Milwaukee. She's also the co-founder and immediate past chair of 100+ Women Who Care In Milwaukee, a grassroots philanthropic group working to support nonprofit organizations throughout greater Milwaukee.
FGC offers a complimentary consultation to learn more about the governance strength – or challenges – of your organization. There's no commitment, just a chance to identify opportunities to leverage board governance as a strategic advantage.