Our approach at Forward is tailored, collaborative, and efficient. We work with individual leaders, executive teams, and governing boards. Forward offers a suite of services including governance consulting, strategic planning, and executive coaching.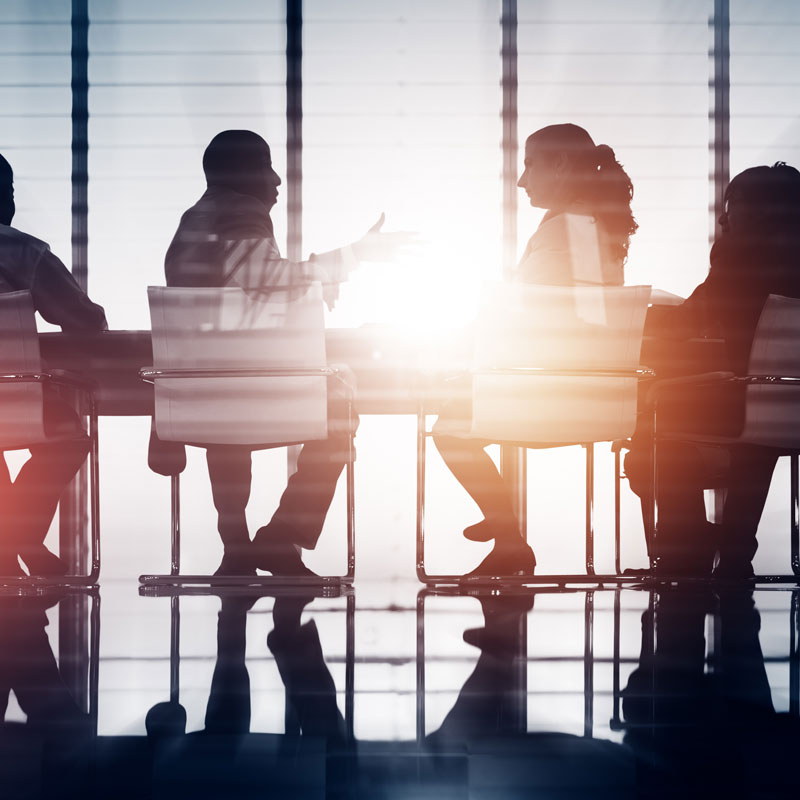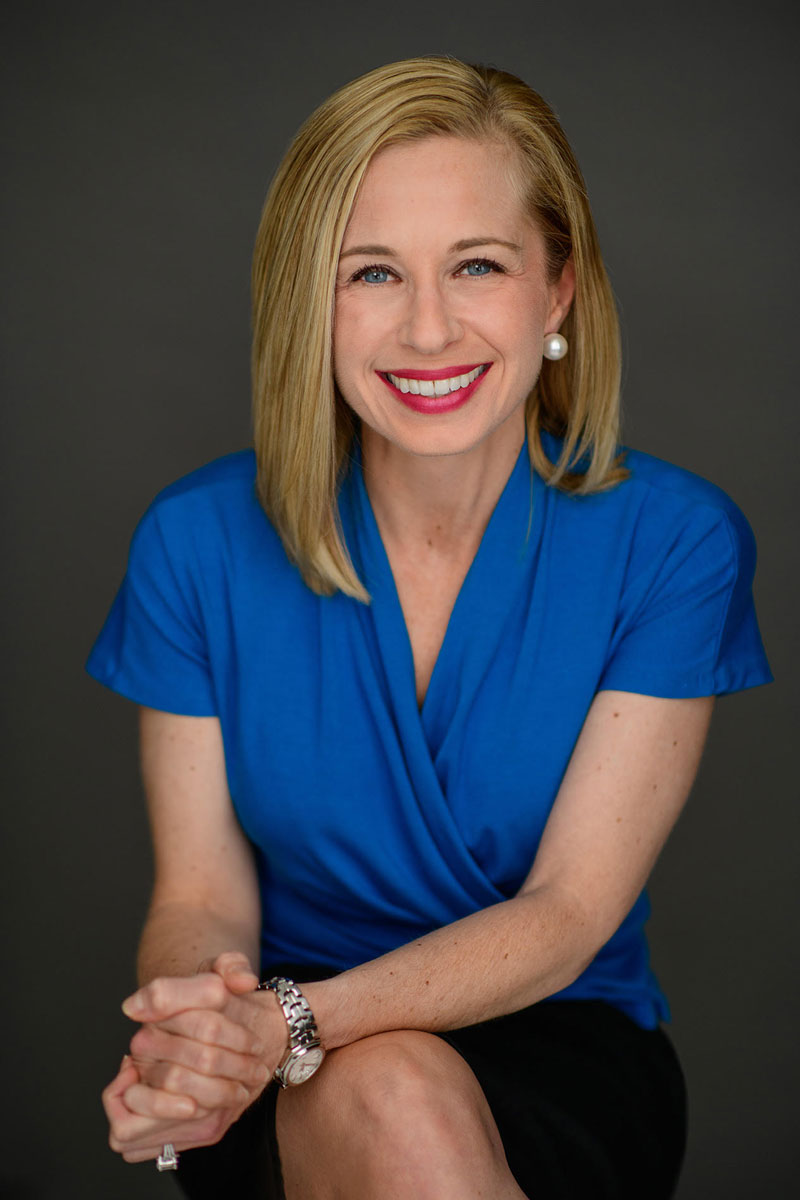 Meet the Founder of FORWARD
Laura Orr is an accomplished executive leader with nearly two decades of operations, strategic planning, and board governance experience and she has deep expertise in facilitation and leadership coaching. Before founding FORWARD, Laura served in various leadership roles most recently as Chief Strategy and Governance Officer at Children's Wisconsin.
Laura also brings a trustee's perspective as she currently serves on the Board of Directors for both First Stage, a nationally acclaimed children's theater, and Betty Brinn Children's Museum in Milwaukee. She also serves on the steering committee for Milwaukee Women Inc., an organization dedicated to advancing inclusive leadership. Laura is also the co-founder and immediate past chair of 100+ Women Who Care In Milwaukee, a grassroots philanthropic group working to support nonprofit organizations throughout greater Milwaukee.
Forward offers a complimentary discussion to learn more about your consulting and coaching needs. There's no commitment, just an opportunity to explore opportunities to move your organization and your leadership FORWARD.