Laura Orr provides executive coaching for leaders at all stages of their career – leaders recently promoted to a new role, those considering the next step in their career, and those looking to continuously improve in their current role.
Laura works with clients across all industries and serves as a thought partner providing a safe space for growth and change. We work together to get clarity on your goals, create accountability, and solve challenges.
Laura is trained in the International Coaching Federation (ICF) model and adheres to the code of ethics and confidentiality standards set by the ICF.
An executive coaching experience generally requires between 4-6 months, at minimum, to demonstrate its effectiveness and return on investment. Remember, change takes time. Many clients maintain a multi-year relationship with their executive coach.
Coaching engagements are tailored to the client's needs but typically include two virtual sessions (60 minutes each) per month with unlimited email, text, and voice text between sessions. Coach and client partner to determine assessments that may be most helpful to administer during the coaching engagement.
Laura partners with clients all over the country. Virtual coaching sessions mean there are no limits to geography!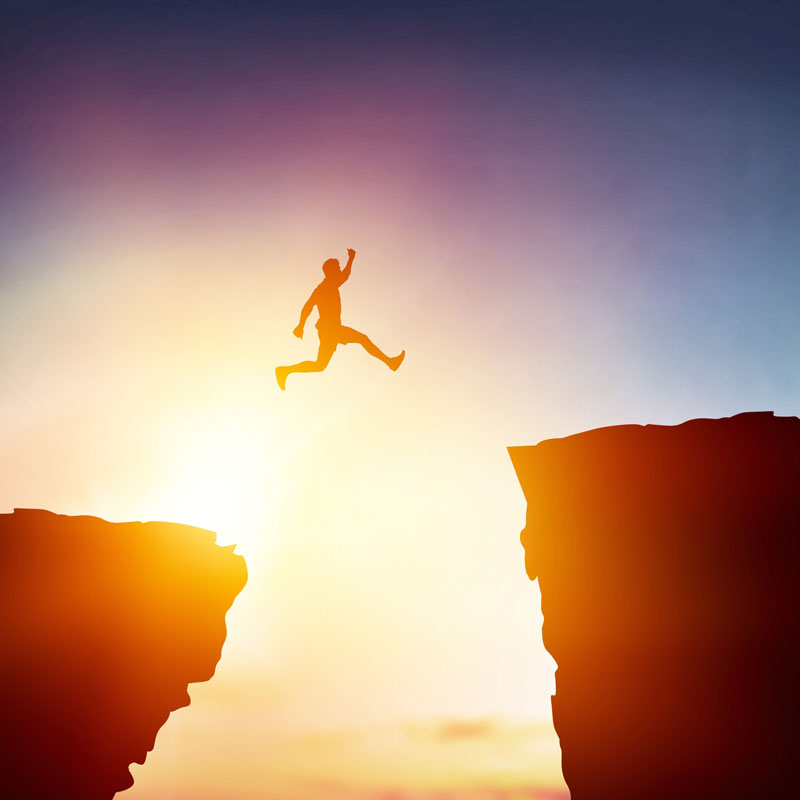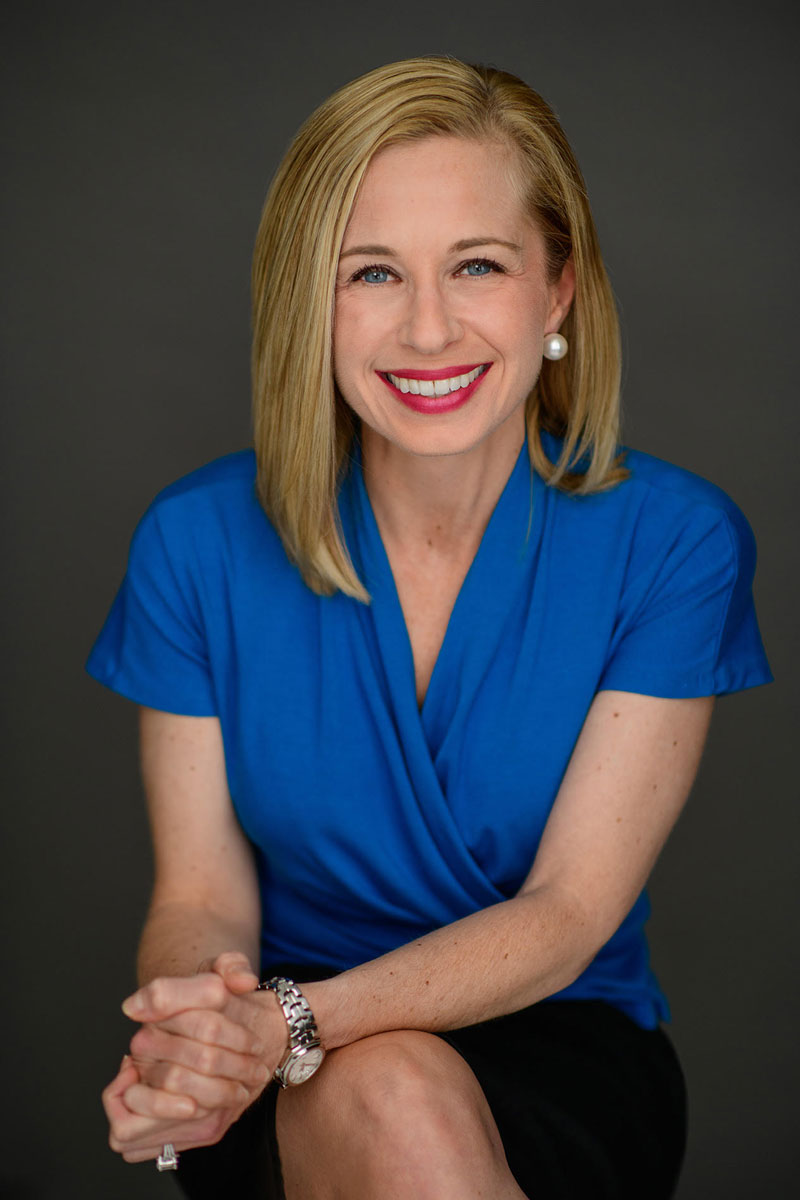 I coach leaders who are seeking to continually improve in their careers but also many other areas of their life.
As a coach, I am there to be a thought partner as you identify goals, challenges, and the best path to meeting those goals. I ask the right questions, listen carefully, use assessment tools as needed, and partner with you in creating strategies to overcome blocks to success.
I believe that each of my clients is unique, creative, and responsible for moving their own career and life forward. I look forward to partnering with you on that journey.
Laura Orr
CEO, FORWARD
Forward offers a complimentary discussion to learn more about your consulting and coaching needs. There's no commitment, just an opportunity to explore opportunities to move your organization and your leadership FORWARD.