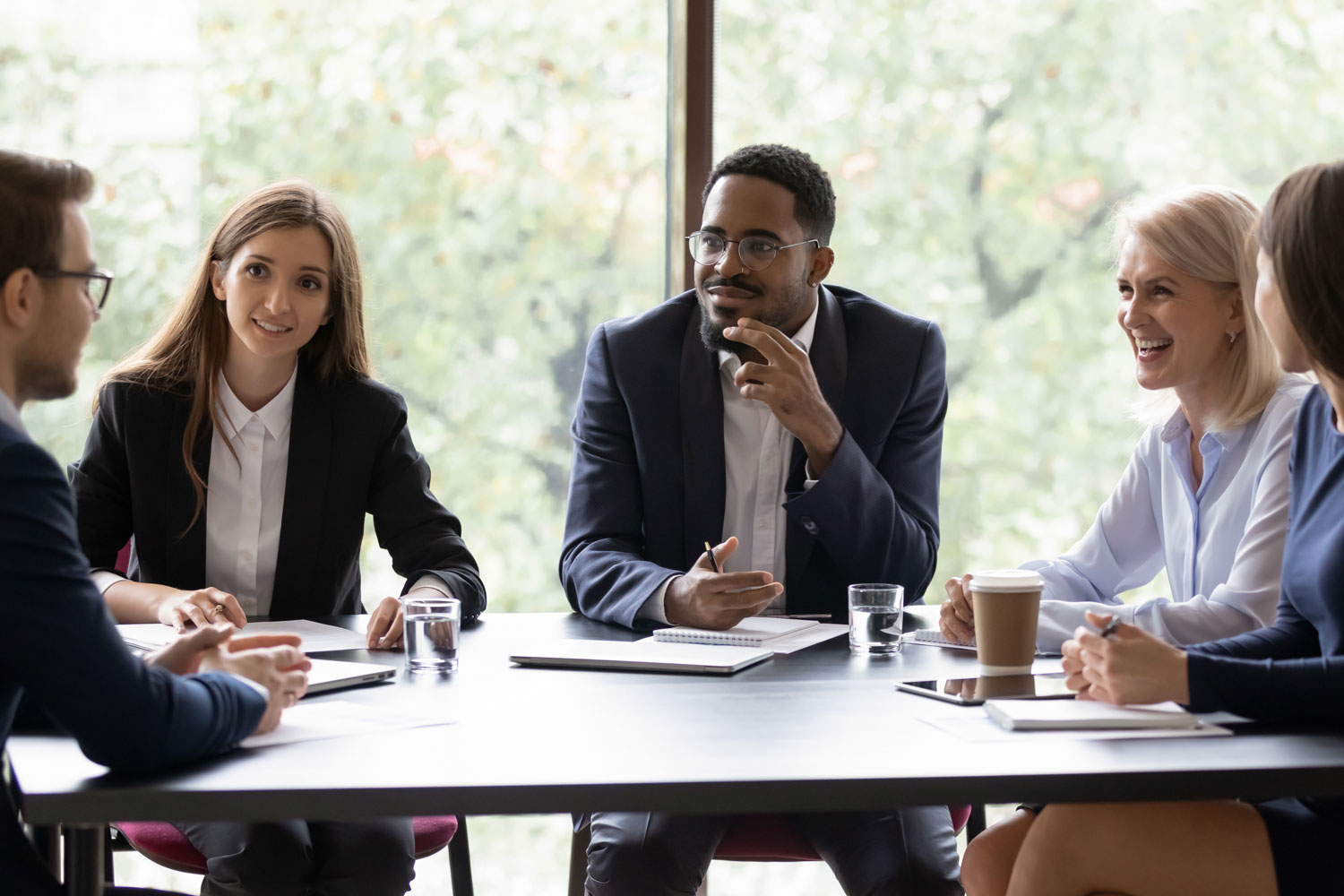 In assessing the overall effectiveness of your board, consider these seven key elements to identify the strengths and opportunities unique to your organization and governing body.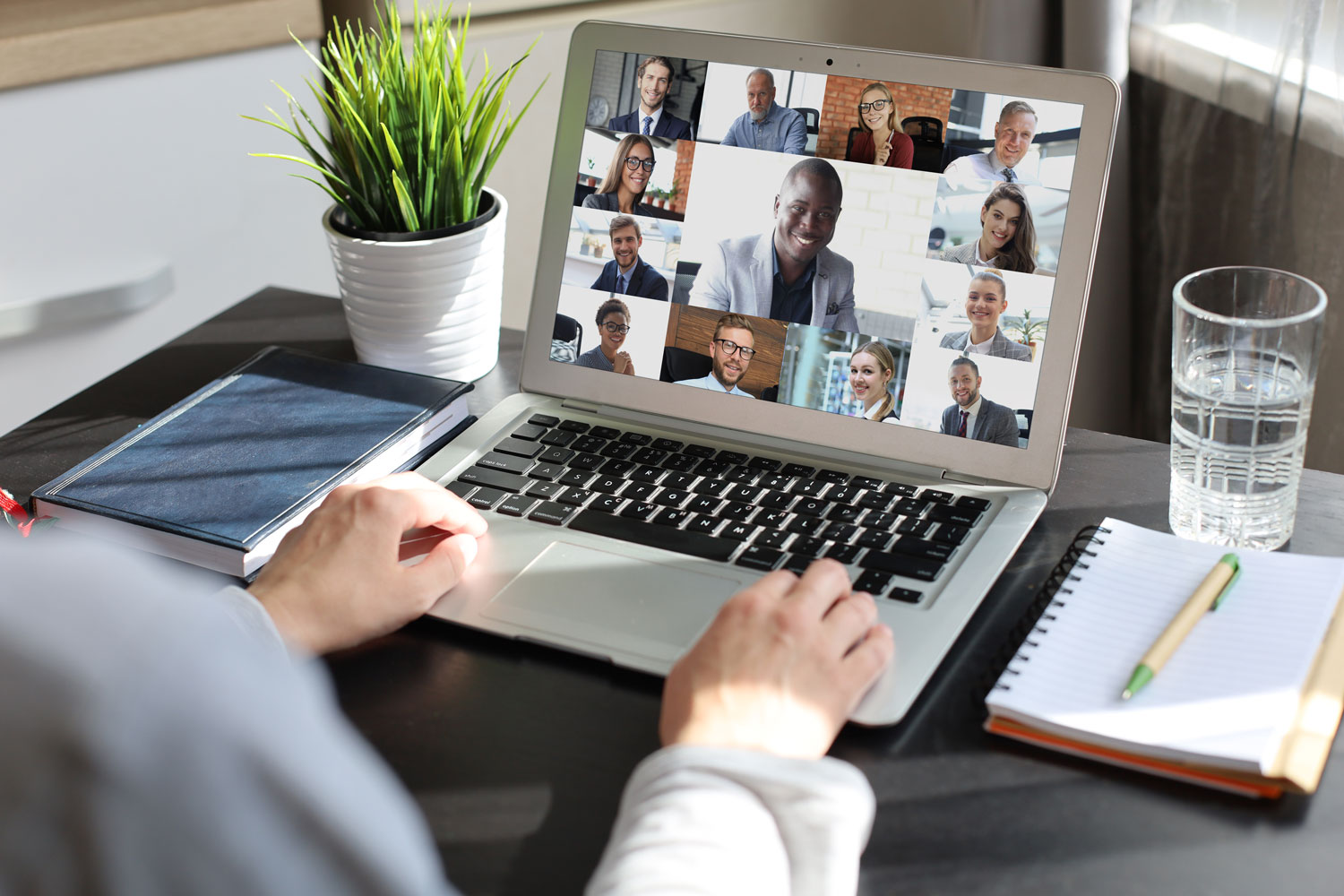 As it becomes clear the social distancing impact of COVID-19 will be sustained, now is the time to evaluate and enhance the virtual experience.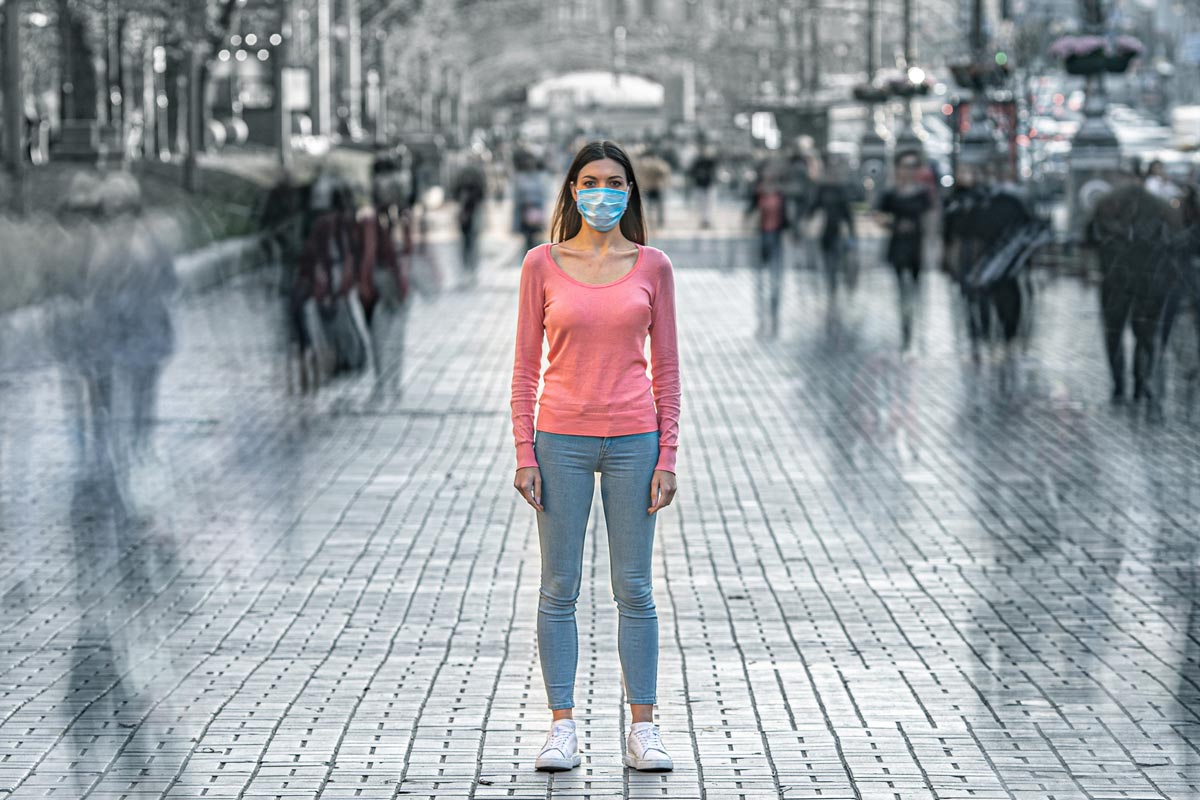 The COVID-19 public health crisis has punctuated four key tenets for boards and senior management teams leading not only through crisis but also in times of calm.
FGC offers a complimentary consultation to learn more about the governance strength – or challenges – of your organization. There's no commitment, just a chance to identify opportunities to leverage board governance as a strategic advantage.